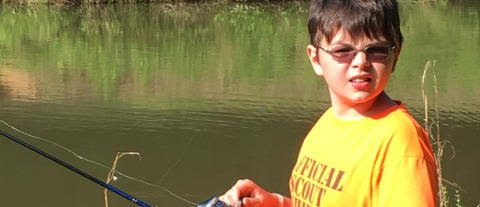 Welcome to the Troop 351 Website!
We meet on Monday nights 7-8:30 pm at Asbury United Methodist Church,
in the Hope Building (980 Hughes Road).
Current Announcements (April 21st)
Announcements:
Monday we need to be sure and finalize our plans for Camporee and plan our menus.
Troop Pictures

If you missed having your picture made with the rest of the troop, follow the attached instructions to send us a picture to add.
Please send me your picture ASAP.

Please turn in your class "B" order to Mrs. Schurtz

If you are new to the troop you will need at least 2 shirts to have and wear on campouts.
Check you current shirts and make sure they still fit and look good.

It is time to start planning our scuba trip for this summer.

We are planning a trip to Panama City in July
Prior to that we will schedule times for everyone to work together with Sean at SDI to get certified if you need it.
Please complete the following survey to help us plan for the trip.

Summer Camp

All summer camp money is due now, $300 total!
Be sure to sign up for camp and merit badges with Mr. Ogle.
Camp Old Indian, June 16th -22nd , campsite Windy Hill
Meetings:Next Meeting: TONIGHT, April 8thNext PLC:  May 27th
Next Meeting: TONIGHT, April 22nd
Next PLC: May 27th
Merit Badges:
April: Scout Skills and Pioneering
Outings:
April: Camporee at Sharon Johnston Park 26th – 28th
May: Sipsey Wilderness Backpacking TBD
June: Camp Old Indian Summer Camp 16th – 22nd
July: Scuba Diving TBD
August: Water Sports / Whitewater TBD
OA info:
Next Chapter Meeting: May 2nd
Round Table Location:

First United Methodist Church, 120 Greene St. Huntsville, AL

Find us Online!