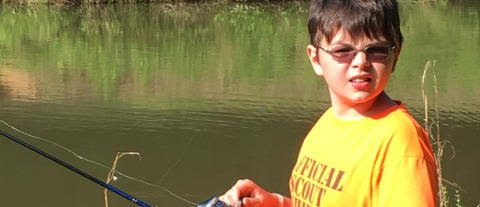 Welcome to the Troop 351 Website!
We meet on Monday nights 7-8:30 pm at Asbury United Methodist Church,
in the Hope Building (980 Hughes Road).
Announcements (Updated May 18):
May shooting outing has been canceled. Philmont and Summer Camp reservations have been canceled as well. We will be working on options for both groups so please be patient while we come up with plan "B" options.
Current meeting restrictions remain in place through June 1st at the earliest.  The troop leadership will continue to follow all mandates, consider all recommendations and work with BSA and Asbury to resume in person meetings and activities as soon as possible. Virtual meetings take place on Mondays at 7-8 PM on Webex.
Payments regarding dues, outing fees, or class "B" shirts

PayPal: To send the Troop money through PayPal, click "Send Money" in PayPal and set the recipient to paypal@bsa351.org .
Check Drop Off

GigaParts, 1426 Paramount Dr, Huntsville, AL 35806
Monday – Saturday from 9am – 6pm
Please be sure it is sealed up in an envelope and labeled with your name and Troop 351 payment.
New Health Forms

Every year we all have to update our health forms and this year it is even more important.  For 2020 the BSA health forms have changed and regardless of the date on your previous form we would like everyone to update to the new form.  Below is a link to the form for you to complete and turn in to me.
We are always on the lookout for new leaders and parents that want to get more involved. Please let us know if you are looking for ways you can help the troop.

You can be a registered leader, merit badge counselor, trip planner, service project coordinator, etc.
Merit Badges:
Outings:
OA info:
Round Table Location:

First United Methodist Church
120 Greene St. Huntsville, Al.

Find us Online!