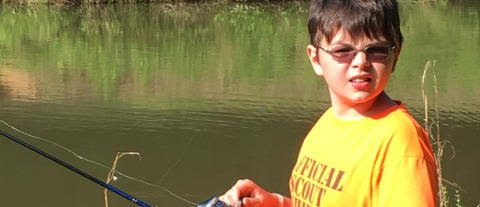 Welcome to the Troop 351 Website!
We meet on Monday nights 7-8:30 pm at Asbury United Methodist Church,
in the Hope Building (980 Hughes Road).
Current Announcements (October 21)

Announcements:
POPCORN SALES

Popcorn sales are coming to an end and so far only about 5 scouts have sold.
In order to sell the popcorn we have preordered every scout in the troop must sell at least $100 worth of popcorn.
Popcorn can be sold through the APP or you can use the traditional order form but you must report as you go what you have sold.
If everyone covers at least $100 we will cover our preorder and you will earn money that will go to your scout account.
There will be a separate email with additional information about popcorn.

It is time to plan summer camp, bring your ideas for camp and we will research, discuss and pick where we go this summer.
January Trip

Put on your thinking camps and come up with some ideas. We planned on going to the Yorktown but they are full.
As a backup we looked at Fort Morgan but they are also full.
We are still working on the fort but we need some other ideas for our January trip if we cannot make the fort work.

We are always on the lookout for new leaders and parents that want to get more involved. Please let us know if you are looking for ways you can help the troop.

You can be a registered leader, merit badge counselor, trip planner, service project coordinator, etc.

Philmont Crew Weekly Training Hikes

If you are not in the Group Me then please let Mr. Sperr know so you can get signed up.
For those of you signed up for the 2020 Philmont expedition we will be having weekly training hikes on Sundays
Rainbow Mountain at the West end of Oakhurst Drive in Madison
Bring good hiking shoes, trek poles, water, snacks and any gear you want to start training with, loaded packs are recommended.

Yearly Planning Calendar
Meetings:
Next Meeting: October 21st
Next PLC: October 28th
Merit Badges:
Outings:
October

Talladega 11th – 13th
Horsemanship 25th – 27th

Star HB Farms in Huntsville, cost ~$60.00 per person.

November

Backpacking at Savage Gulf TBD
OA info:
Next Chapter Meeting: November 7th
Round Table Location:

First United Methodist Church
120 Greene St. Huntsville, Al.

Find us Online!