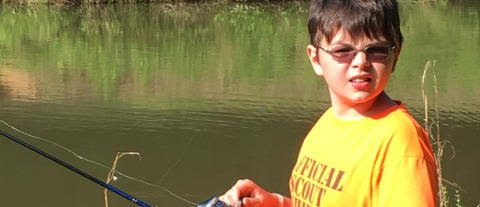 Welcome to the Troop 351 Website!
We meet on Monday nights 7-8:30 pm at Asbury United Methodist Church,
in the Hope Building (980 Hughes Road).
Current Announcements (August 9th)

Announcements:
Court of Honor Monday

42's – Fruit
Magical Narwhals – Chips & Dip
Los Huevos – Veggie/Dip & Cheese
Patriots – Cookies
Spartans – Drink

Collin Cruzen Eagle Court of Honor August 17th

1-3pm at Faith Lutheran Church on Gillespie Rd.
Light refreshments will be served after the ceremony
Please RSVP to cccruzen@att.net

Troop Elections August 19th
Annual Planning Meeting August 18th

All scouts please mark your calendar for the afternoon of August 18th for our annual planning meeting. We will work to planning the themes and outings for each month for the next year. Be sure to come so your voice will be heard.

Several of you still owe fees for summer camp. Please get with Mr. McIntosh ASAP to get this settled.
School has started back so be sure to go back into your class "A" for all meetings and troop activites/outings.
Meetings:
Next Meeting: August 12th
Next PLC: August 26th
Annual Planning Meeting: August 18th
Merit Badges:
Outings:
August: Panama City Beach Scuba Diving 2nd – 4th – Trekmaster Mr. Ramsey
September: TBD
OA info:
Next Chapter Meeting: September 5th
Round Table Location:

First United Methodist Church
120 Greene St. Huntsville, Al.

Find us Online!