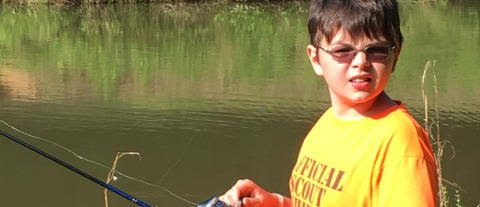 Welcome to the Troop 351 Website!
We meet on Monday nights 7-8:30 pm at Asbury United Methodist Church,
in the Hope Building (980 Hughes Road).
Announcements (Updated Tuesday, September 22nd):
September 20th – Recap
Big thanks to the team that helped Pack 83
Elections, see attached

Youth training coming soon

Patrol flags made
Patrol yell refreshed
Scoutmaster minute:
Announcements:
September 25, Ian's Eagle work day
PLC September 27th
October 2nd, Sam's Eagle work day
Philmont openings
Sell Popcorn, start Sept 26, updates and reminders from tjlangco@gmail.com
Meetings:
Monday Nights 19:00 – 20:30 except on holidays or severe weather
Asbury UMC Five Points Gym (google maps 34.728737, -86.742075)
New Scouts are welcome, and encouraged to contact Scoutmaster and Committee chair in advance
OA info:
Next Chapter Meeting: October
Round Table Location: First United Methodist Church
120 Greene St. Huntsville, Al.
2021-2022 Planning Calendar